When buying or selling a house, one of the most important steps to take is to find a good, honest real estate agent who can help with the process. Realtors can recommend services like photographers and home inspectors, find houses fitting the criteria, tour homes with the buyer, negotiate the contract, and more. They can make the whole process simple and stress-free.

It is important to choose a realtor with experience, good communication skills, and a local resident with knowledge of the market. For example, those looking to buy or sell a home in San Jose or Morgan Hill should pick an agent who has years of experience and a great track record representing buyers and sellers in San Jose and Morgan Hill. Here are some ways to find a good realtor to hire who will suit the buyer or seller's needs and situations.
Look at the reviews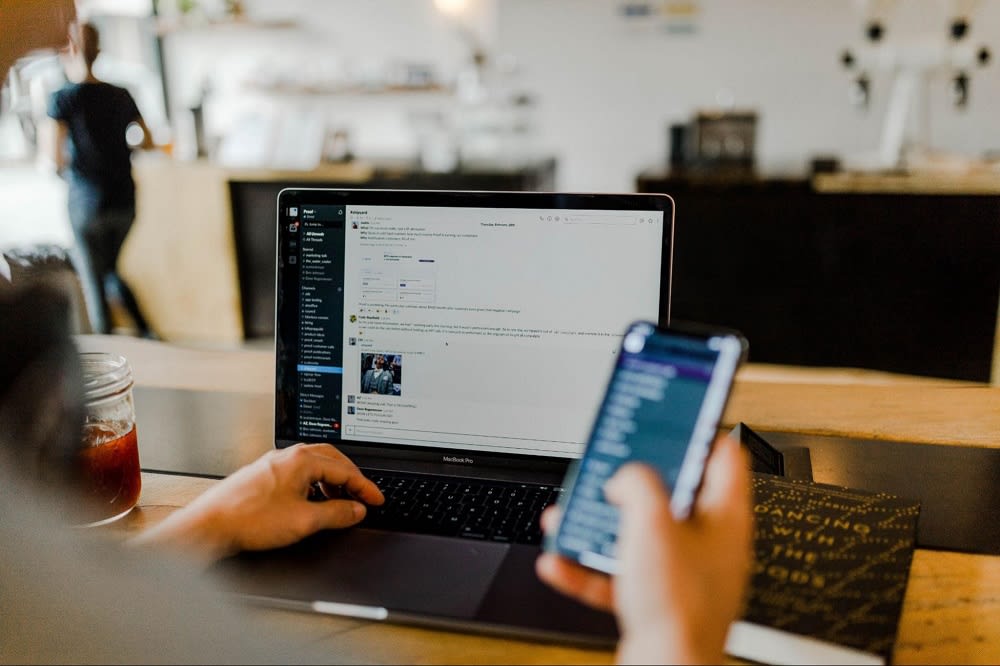 Good real estate agents tend to have good online reviews. These assessments can be invaluable in picking the ideal realtor. People should look through the reviews, reading them carefully so that they can identify the clients' problems and complaints. There will always be a couple of poor reviews or even some who had grievances with the process of selling or buying a home that had nothing to do with the realtor. The real warning sign is if there are a lot of negative reviews or if there are no reviews at all. Realtors with little feedback usually mean they are new and unproven or do not have an online presence, neither of which is good. Meanwhile, customers who have no complaints and positive feedback are great signs. The agent probably did a fantastic job.
Recent experience

Most people want a realtor with a great deal of experience. Experience includes how long the agent has been in the real estate business and the ability to make buying and selling homes smooth and quick. It is a good sign when the agent has made recent sales or purchases. Because the market is constantly changing, current experience is a must. Look at the agent's profile to see how many customers they helped recently and their real estate license to find out when it was issued. Most people advise choosing an agent with a minimum of two years of experience and one or two closed deals in the last month.
Look for licensing and awards

Agents require an up-to-date license to practice real estate and must continue education courses to renew the license regularly. This indicates the agent is a professional with a specialized education who has passed the state-required tests. The potential customers should look through their state's database, where they can check the agent's profile for problematic history.

On the other hand, the same database will show if there are any awards the agent has won. There are a variety of real estate awards available, and it is always a good sign if the agent has received any.
Look at local sales

It is always best to work with a local realtor. People who live and work in the target area will know the accurate value of homes, how the market is working and changing, and a network of appraisers, inspectors, photographers, and contractors to recommend. People looking for real estate agents should look specifically for people who are used to working with the type, size, and location of the property.
A good personality

A surprisingly important aspect of good realtors is their personality and how they connect with their customers. The buyers and sellers will be spending a great deal of time with their agents throughout the process, and it is important to choose someone with whom they get along and work well together.

The best agents will be friendly, conversational, relatable, and good at talking and negotiating. They are good agents if they ask questions about their customers' needs and goals, are honest about the market and their rates, and want to help the clients as best they can. A sense of humor helps, too.
A strong communicator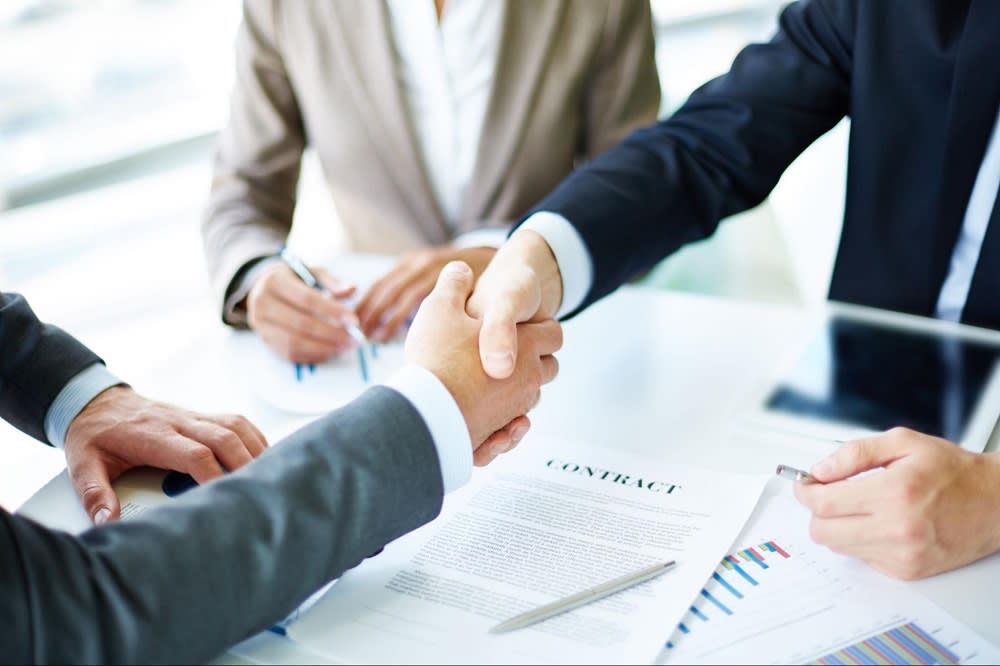 Communication, both with the client and with the other people involved in the process, is a key trait of the top realtors. Agents need to be able to negotiate with others and be open and honest with their clients. If the agent is pressuring or ignoring the customer or if they do not reveal the relevant information, they are not a good agent.

The best way to work with real estate is to have consistent and clear communication between the buyer or seller and their agent. The realtor should respond to messages within 24 hours, and the client should be completely comfortable with the realtor. Top agents will often follow up with their prospective clients after the first interview to make sure they do not have any more questions, comments, or concerns. Open communication can make or break a real estate deal.
Knowledge of the real estate market

The real estate market is a multi-layered, ever-changing thing. It can differ depending on the property lines, the water source, where the transaction takes place, whether it is in the city or the country, and many other factors. The chosen realtor must have familiarity and experience with the local market and real estate trends in general.

The best way to find out how much the agent knows is to ask a lot of questions as early as possible. Experienced realtors answer easily and back the answers up with real-life examples, while inexperienced agents might have trouble answering. Some questions to ask are average sale prices in the area and how long houses typically stay on the market before selling, as these can be important information to know.
Jen Marley

For those wanting to buy or sell San Jose or Morgan Hill real estate or in one of the surrounding areas, one of the best local realtors in Santa Clara County is Jen Marley. She has closed hundreds of residential sales and purchases since 2002 and is known for professional integrity, quality service, and successful transactions. Not only does she possess negotiation expertise, the best sales and marketing experience, and local real estate knowledge, but she also has a global referral network, allowing her to connect her customers with the best local agent wherever they are searching. Contact Jen Marley today to get started with your next real estate transaction.