Are you considering relocating to Morgan Hill, CA? With much talk about an impending
housing crash
, there has been much speculation about how this could affect the real estate market in Morgan Hill. Read on to find out how the Morgan Hill housing market is faring and what is expected to happen in 2023.
The Morgan Hill housing market

Morgan Hill is experiencing a seller's market which is characterized by low supply and high demand. The median price for all home types in Morgan Hill is about $1.3 million. However, it is important to note that unlike early 2022, many homes sold in the past couple of months sold around asking price and some for less than the asking price. Furthermore, homes took up to 40 days to sell, compared to the previous year when Morgan Hill real estate sold much faster.


There are many reasons why the market slowed down. For one, the
federal interest rate for a 30-year mortgage is now at 6.87%
, which has drastically impacted the market since rates started rising in the Spring of 2022. Another reason is inflation. As prices for many consumer goods and other items kept rising, it affected the real estate market. Many home buyers adopted a wait-and-see approach as they have been hesitant to purchase a new property hoping rates will come down.
With the reduction in buyer demand, there was less competition and fewer bidding wars. Furthermore, as buyers had less purchasing power, many sellers waited to list their homes on the market hoping sales prices would improve.
A highly desirable residential community
Despite the real estate market in Morgan Hill and throughout Santa Clara County slowing down in 2022, 2023 has seen a resurgence of buyer demand. The Morgan Hill area remains a highly desirable one and is one of the county's front runners beginning to bounce back. With a current
population of 47,003 residents
in this small town, it is growing at nearly 2% annually. Many people are increasingly attracted to the small town and the family-friendly vibe that this town affords. This small town offers many upscale boutiques, quaint coffee shops, and excellent public schools. Furthermore, there are many stately mansions on expansive lots and tree-lined streets.
Another thing that is increasingly attracting many to Morgan Hill is its proximity to major metropolitan cities such as San Jose, which are at the heart of tech hub Silicon Valley. Many residents can easily commute to nearby cities for work, play, and other recreational activities.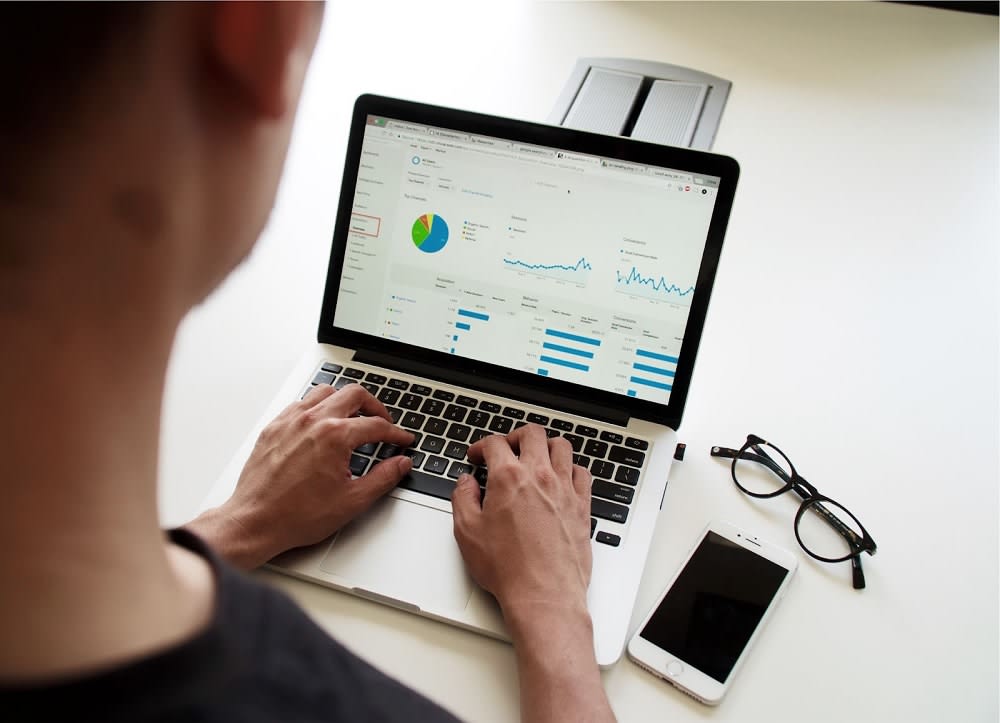 In correlation with the steady upward trajectory of population growth, the job market in Morgan Hill is flourishing, with a
2.5% increase
over the past year. The job market is also expected to
increase by 45.1%
over the next decade. The thriving industries in Morgan Hill are manufacturing, healthcare, and scientific and technical services. As long as the economy and job market continues to thrive, there will be increased demand for many to relocate to this quaint, family-oriented community.
Appreciating home values
Despite increased interest rates, investing in Morgan Hill real estate continues to be an excellent investment. Over the past twenty years, Morgan Hill homes have appreciated by
132.49%, with home values rising by nearly 4% annually
. With a proven history of appreciation, Morgan Hill homes will continue to increase in value always making this a great area to settle down.
What's next for sellers?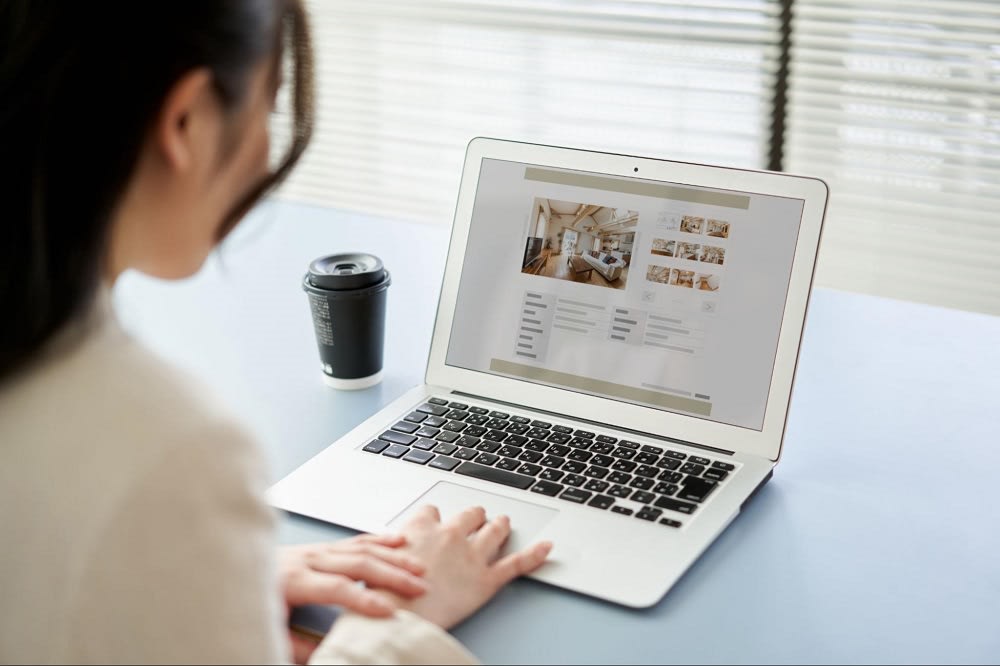 The current real estate market favors sellers with limited inventory in Morgan Hill and the market is coming back. Buyer demand has begun to rebound and market indicators, including days on the market and the number of offers coming in above list prices, have turned positive in the first few months of the year.
Though the market is picking up, buyers are more picky about the home's condition and how it shows. If you plan to sell your Morgan Hill home, presentation is key. You need to execute a comprehensive marketing strategy consistently showcasing the property's features and benefits. Pricing is also critical. Sellers wanting to get top dollar for their luxury homes should get home inspections and consider staging.
What's next for buyers?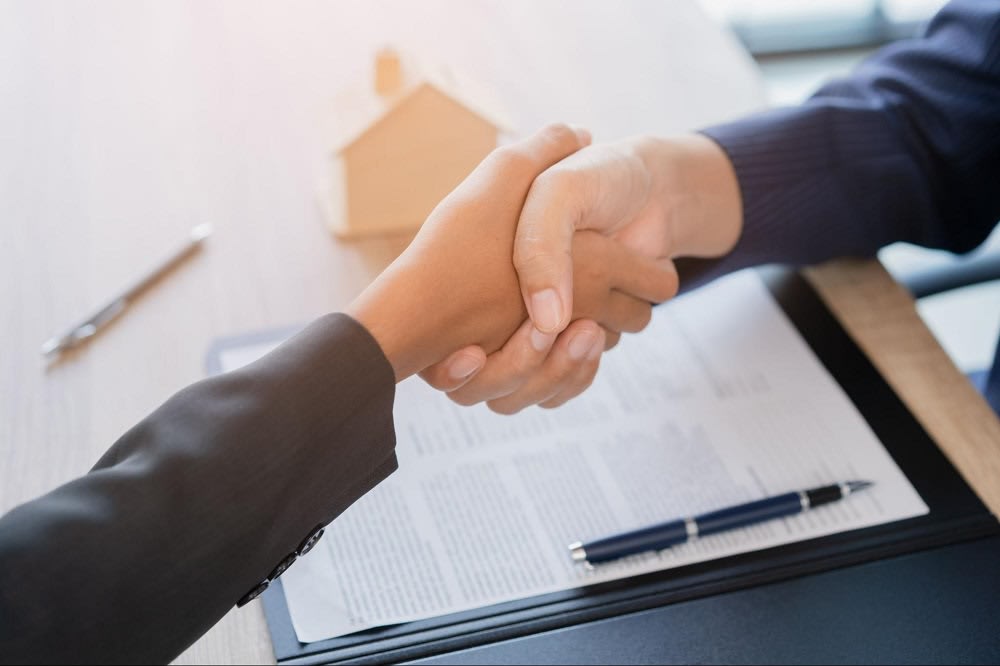 With higher interest rates and a decrease in purchasing power, many buyers might find navigating the current real estate market more challenging. However, many buyers are deciding to purchase now while competition is reduced and then plan to refinance in the future if interest rates go down. Being prepared to act fast, having an effective negotiation strategy and working with an accomplished Morgan Hill agent can help buyers determine the best strategy during these times.
Consult an experienced Morgan Hill real estate agent

If you are interested in purchasing or selling a Morgan Hill home, then you need to work with an experienced realtor who can help you understand the market. A real estate agent will help you find the perfect dream home that aligns with your must-haves and then use their expertise to help you craft an offer package that sellers will likely accept. As for those wishing to sell their Morgan Hill home, a real estate agent will carefully consider the market conditions and create a custom marketing plan that puts your home in the best possible position to sell for maximum value.


Interested in buying or selling a home in Morgan Hill, CA? Schedule a consultation with
Jen Marley
, an award-winning real estate agent/broker and Certified Luxury Home Marketing Specialist who can provide expert guidance on everything from innovative marketing strategies to effective negotiation tactics. Jen can help you find your dream home or sell your existing home for top dollar!